Helping you and your team become the trustworthy advisors your stakeholders need.
Synthesis Group Australia is Australia's leading cultural reform consulting firm.
As a specialist management consulting firm, we reposition your corporate service teams to be valued and critical to the success of your stakeholders.
Working with internal and external facing functions in the public and private sector, our approach is to have your team excitedly sought after by their stakeholders. These teams need to become the indispensable advisors and guides that stakeholders seek. They need to have the courage and means to offer greater contribution towards organisational outcomes, cementing their position as trustworthy advisors.
Our services are personalised and targeted. We offer solutions for executive leaders, managers, and the wider team.
Larger than training and fundamentally different from pure consulting, we take an Applied Consulting approach.
This approach combines our targeted strategies with your team's individual goals and your key organisational deliverables – turning concepts into action.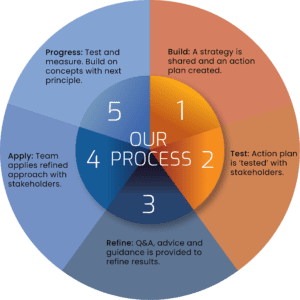 Our process follows a cyclical five-step framework that allows your team to build their knowledge of a concept, test it with stakeholders, refine their skills, apply an improved approach and, upon mastering those skills, progress to the next element of the program.
Our services are delivered in a staggered manner to ensure there is sufficient time for your team to absorb, practice and become proficient in each strategy. Our approach ensures that cultural reform is deeply embedded and long lasting.
Our vision is to equip leaders and their teams with the tools, strategies and mindset they need to develop trust and to build powerful commercial relationships.
This creates a position of strength from which organisations can create lasting results including a commercial and social legacy that improves the lives of all those whom the organisation touch.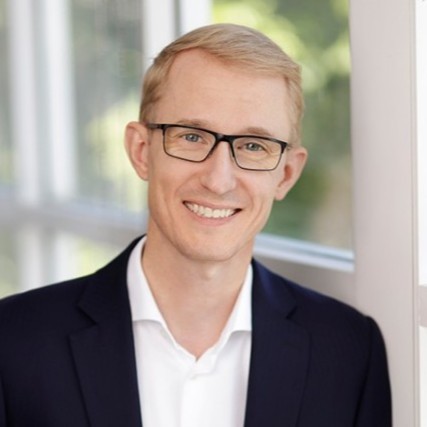 William Pegg
Managing Director
William is a communication and cultural reform specialist who works with executive leadership to overhaul how their organisation engages their most critical internal and external stakeholders. He has 20 years of experience working in finance and corporate service teams in large multi-national organisations and government departments. A published author for CFO's, William advises, writes and presents on change management, integration and collaboration strategies in the private and public sectors.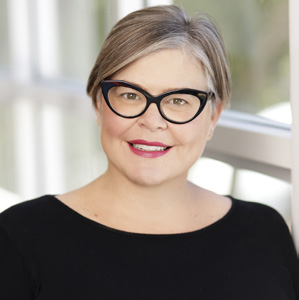 Jo Maddock
Senior Program Manager
Jo is a delivery expert who has facilitated a wide variety of learning and development programs in ASX200 organisations, as well as government departments. She has extensive cultural reform experience, designing and delivering solutions globally to transform leadership culture, stretch thinking and expand future perspectives. Her passion lies in delivering solutions that create impact across all levels of organisations, on a local, regional and global scale.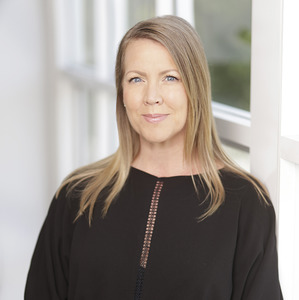 Sally-Anne Blanshard
Client Partner
Sal brings over 20 years of corporate sales experience in a variety of roles both in Australia and the UK. Starting her career as a Financial Planner, she moved into Executive Finance and C-Suite Recruitment and has subsequently held senior roles in Relationship Management, Corporate Training and Executive Career Coaching.
A natural connector of people and information she enjoys networking and learning at various executive events. Sal is passionate about transforming leaders, teams and in turn organisations.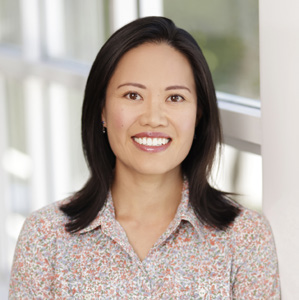 Grace Padibjo
Finance and Operations Manager
With more than 17 years of experience managing complex scientific and government international events (including the G20 and APEC conferences), Grace brings the structure and order required for Synthesis Group to seamlessly operate. Grace is responsible for the finance team and key supply partners within Synthesis. She draws on her deep experience in managing clients and suppliers in the US, Europe and Asia to effectively manage operational risk, implement process automation, balance the books and effortlessly keep the organisational mechanics turning over.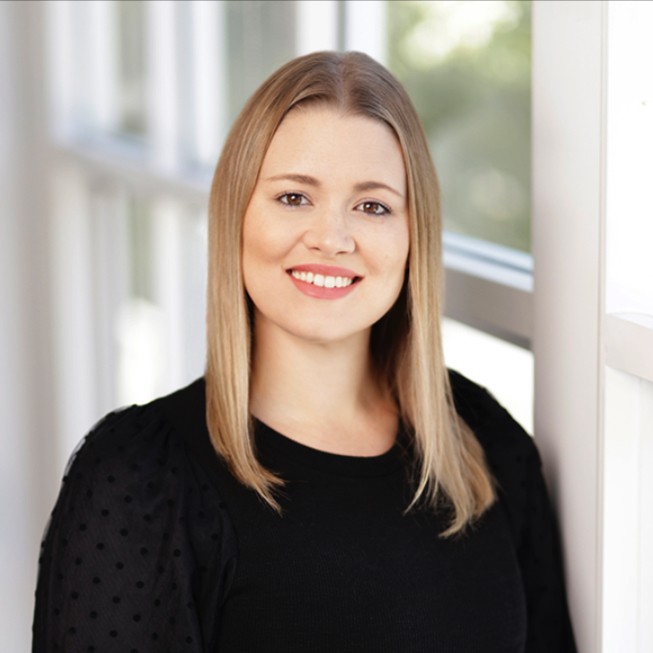 Teagan O'Brien
Program Support
Teagan is a central figure in the facilitation and distribution of Synthesis products and services. She is an experienced customer relations liaison professional with a background in administration and project management. With 11 years of experience in client relationship management roles, Teagan is an integral team member working closely with the Synthesis Group leadership team.
Susan Beling
Principal Associate
Susan is a senior executive with proven expertise in organisational management, strategic sales and enterprise scale growth. Susan is an experienced Board Member and currently holds the position of COO at EFM Logistics Service Group, and formerly MD at Adecco Australia. Under Susan's leadership, organisations have seen strong bottom-line results via high staff engagement and retention. Her 'people first' mentality has consistently seen the organisations she works with outperform their industry peers.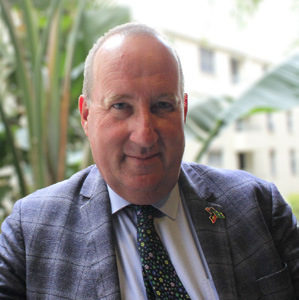 Greg Field
Principal Associate
Greg is an experienced former senior executive with a background in financial management, IT management and shared services consulting. A former Partner in PwC and Managing Partner in Ernst & Young Canberra, Greg has held an array of senior executive roles in the Australian Public Service, including; CFO and CIO of Austrade, CIO of the Department of Industry and Head of Corporate Services Department of Resources, Energy and Tourism. Greg has also been involved in the evolution of the Federal Government's financial management and governance framework over the last three decades.
"There is an increasing need to better understand who we engage with. Surface knowledge is not enough. I believe we need a deeper understanding of our audience. Once attained, it's up to us to change first."